Good day, everyone!
For this entry I would like to share with you another cool website which is called Mailvu. Personally, I love this website. It enable you to send video email in just a minute! It is very easy and simple to use. If you don't believe me, read further and decide.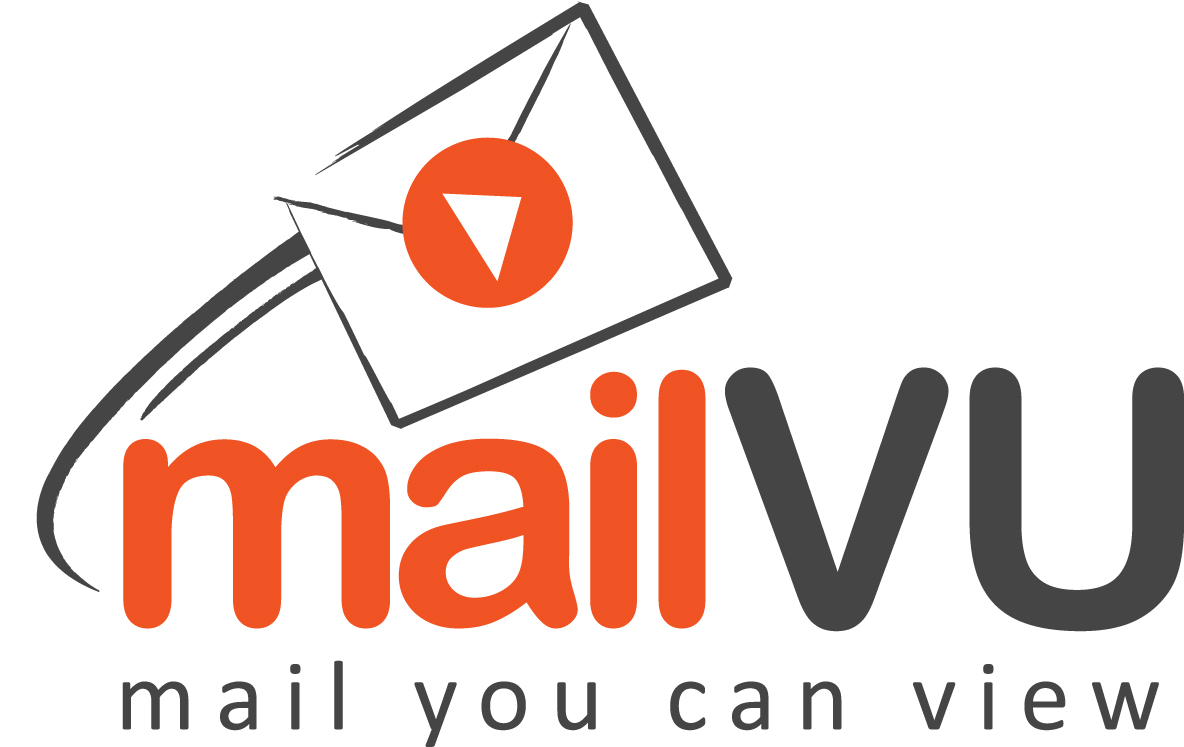 Sending email is not just sending words
WHAT IS IT?
Mailvu is a tool that enable you to send video email. That's mean that you can send your video to another person email through Mailvu without the fuss to attach any video in email. The tool do all the jobs for you. All you need to do is record your video and enter the person's email address. The tool is basically free for free account. But they also offer Business account (of course you need to pay for it!) which has more features.
WHO CAN USE IT?
The tool is suitable for students who are:
beginner, intermediate and advance level. The tool is very easy to use nad the task difficulty can be made vary according to students' level. And of course its your job, teacher!:-)
HOW CAN IT BE USED IN LANGUAGE LEARNING
connected classroom-speaking activity
Connected classroom is having students doing speaking or writing outside the classroom. Mailvu can be use for connected classroom activity to make students practice their speaking. The teacher could give a topic for students to respond to at home. Using Mailvu, the students will have to record their response and sent to the teacher email.
THEORY OF LEARNING USING THE TOOL
The tool can be used to promote autonomous learning among students. In connected classroom, students are doing the speaking at home, without teacher's help. Autonomy is important in language learning as it more effective and solve the motivation issue (either the students are interested to engaged in the activity or not)
WHAT I LIKE ABOUT IT
It is very easy and simple to use

It allows autonomous learning via giving students chance to do the speaking activity on their own

It support connected classroom activities

Once you received a video email, you can reply the sender with the video email too

It is FREE!
WHAT I HATE ABOUT IT
Unless you have Business account you will not be able to save or to put the video in your website or blog.
STEP BY STEP USING MAILVU
Step 2: Click 'Allow' to use your camera and microphone
Step 3: Record your video
Step 4: When you satisfied with your video, click Send Video
Mail
Step 5: Enter the information asked like the email address
of you and the person you want to send the
video to
Step 6: You video is sent!
Click allow and record your video. Then click Send
Enter your friend's email address and the video mail is sent

As I did not sign up for Business account, I can't embed my video email that I have done here. So, if you want to know how it works, try it yourself. It really simple and easy and quick! It is really something you should try!